Welcome to Occupational Performance Specialists
Occupational Performance Specialists, OPS, commenced business as a private company in 2001 and we specialise in the provision of a range of occupational therapy services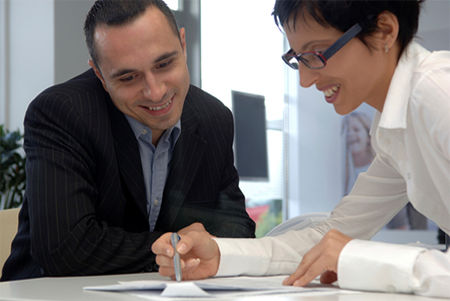 for the NDIS, WorkSafe, TAC, COMCARE, Self Insured Employers, Private Health Insurers, Solicitors and the private sector.
"Occupational therapy is a client centered health profession concerned with promoting health and well being through occupation. The primary goal of occupational therapy is to enable people to participate in the activities of everyday life. Occupational Therapists achieve this outcome by working with people and communities to enhance their ability to engage in occupation that they want to, need to or are expected to do, or by modifying the occupation or the environment to better support their occupational engagement" WFOT 2012.

Since 2001 our services have slowly expanded to meet our customer's needs so that we are now able to offer our clients a range of Medical and Like Services. Our Head office is centrally located in Pascoe Vale South Victoria which enables us to service both Metropolitan and Regional Victoria via the Western ring road, City Link and East Link.
The director of OPS Joseph Cooper-Nolan is a highly skilled Occupational Therapist with a clinical experience of 30 years and our team of experienced consultants are able to offer our customers the highest level of quality service for a range of diagnostic groups.